Holistic problems require holistic solutions. Combating global climate change requires a financial system that is aware of its responsibility - sustainable banking.
Banks do not act independently of global climate change and its consequences. Rather, it affects banks in a number of ways: Bank clients are increasingly taking sustainability aspects into account in their investment decisions, sustainability risks are reflected in bank books and the industrial shift towards more sustainability entails strategic business risks for banks.
The need to integrate the financial system into the fight against climate change has also been recognised by the European Commission and the European and national supervisory authorities. This necessity is to be taken into account by means of completely new regulatory requirements and the sustainability-related amendment of existing regulations.
CURENTIS knows the regulatory requirements involved and supports you in the planning and implementation of resulting projects. In doing so, we combine our professional expertise with our technical know-how to develop a holistic solution approach for your individual sustainability requirements.
Our consulting spectrum covers the central aspects of sustainability in banks. Our modular offer allows us to support you individually: from regulatory compliance to orientation on the ESG concept (Environment, Social and Governance) to positioning as a sustainable leader.
Sustainability Audit
Ensuring regulatory compliance
Identification of the individual sustainability requirements to be met under supervisory law
Support with the practical implementation in internal IT
Development of sustainability strategy
Identification and prioritisation of sustainability goals
ESG-oriented reassessment of opportunities and risks
Impact on business models and business processes
Alignment with UN PRI/PRB
Advice on the criteria to be met by a signatory
Drawing up a plan of action for the step-by-step implementation of the UN requirements
Continuous support in the reporting process
Alignment with UN SDGs
Identification of relevant development goals
Embedding in corporate strategy
Derivation of concrete implementation measures
Sustainable lending
Establishment of sustainability criteria
Development of new risk models
Implementation of new reporting, transparency
Corporate Digital Responsibility
Digital Responsibility Check and identification of relevant fields of action
Embedding digital responsibility in the sustainability and corporate strategy
Holistically sustainable bank
Identification of potential environmental and social risks in the company as a whole
ESG check for all organisational units (e.g. IT, HR, facility management, purchasing)
Derivation of quickwins and medium- and long-term catalogues of measures
Trustworthy AI
Identification of concrete requirements for AI (compliance, digital ethics, expectations of customers and employees)
Development of case-specific governance concepts
Catalogue of operational tools (selection of fields of action and phase in the AI lifecycle)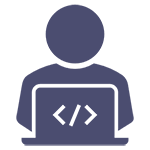 Regulatory Compliance
Our consultants implement the regulatory sustainability requirements relevant to you, from measures within the framework of European regulatory initiatives to BaFin requirements, in your company.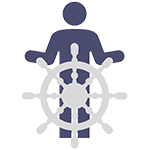 Results-oriented mindset
You want to implement your sustainability goals quickly and without compromise? With our modular range of services, we offer a suitable solution that you can expand as you wish.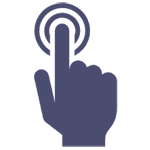 Sustainable Business Transformation
Our consultants advise and support you in the holistic sustainability orientation of your company, so that as a sustainability leader you are always one step ahead of the competition.
<!=========Events list Template 2.2.5=========>
The regulatory and media focus on climate protection is increasingly leading to stricter control and integration of the economy into the climate targets of the Paris Agreement. The requirements coming into force from 01.01.2024 [...]
Find out more "
Global climate change poses a new challenge to the financial industry: in the global fight against climate change, the financial sector is increasingly being held accountable, while at the same time, credit institutions in their own [...]
Find out more "
The consequences of climate change also have an impact on financial institutions and their risk structure. Physical and transitory risks influence both credit and investment portfolios as well as traditional banking risks. Risk management [...]
Find out more "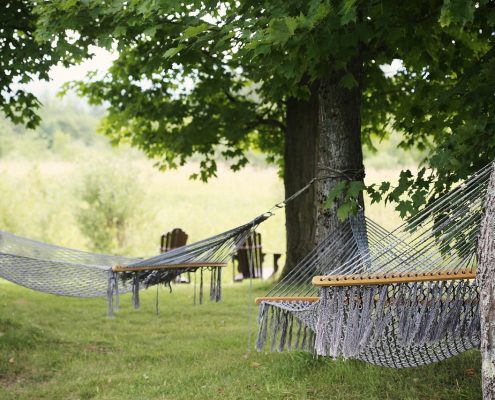 The consequences of climate change have extensive implications for the business processes of financial institutions. Among other things, they intensively affect their risk management, new regulatory requirements and data management. CURENTIS has developed its...
https://curentis.com/wp-content/uploads/2023/01/tree-g1d01b31ce_1280.jpg
853
1280
olaf.willuhn@curentis.com
/wp-content/uploads/2022/02/logo-2-2-1.png
olaf.willuhn@curentis.com
2023-01-16 09:13:22
2023-01-16 09:13:22
New CURENTIS Web Seminars on Sustainable Banking in 2023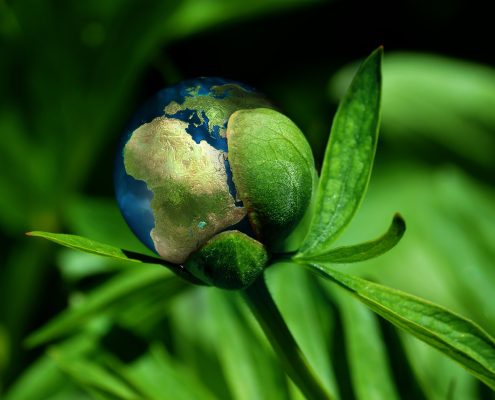 on Friday, December 09, 2022, 2:00 to 3:00 p.m. What does sustainability mean in concrete terms for banking processes? How can sustainability risks be identified, assessed and managed? CURENTIS sees a central starting point in a...
https://curentis.com/wp-content/uploads/2022/09/Webinar_Sustainable_Risikomanagement.jpg
1257
1920
julian.schlosser@curentis.com
/wp-content/uploads/2022/02/logo-2-2-1.png
julian.schlosser@curentis.com
2022-11-28 10:39:49
2022-11-28 10:58:26
CURENTIS Web Seminar "Sustainable Risk Management for Banks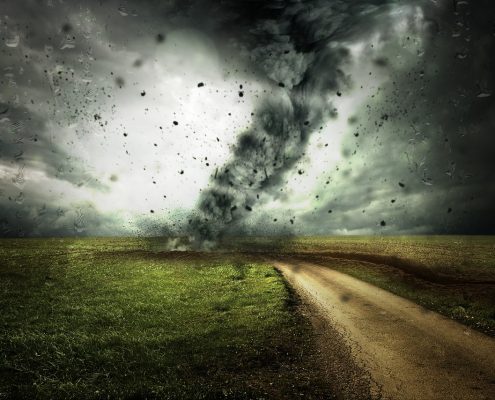 The ECB yesterday published a thematic audit report regarding environmental and climate risks and gave banks a tight timeline for dealing with climate risks. The result of the audit report shows that at many...
https://curentis.com/wp-content/uploads/2022/11/cyclone-g9d78f10ea_1280.jpg
854
1280
olaf.willuhn@curentis.com
/wp-content/uploads/2022/02/logo-2-2-1.png
olaf.willuhn@curentis.com
2022-11-07 09:52:41
2022-11-07 09:55:28
Environmental and climate risks: The glass is not half-full (yet)