Understanding the Source of Funds of FIFA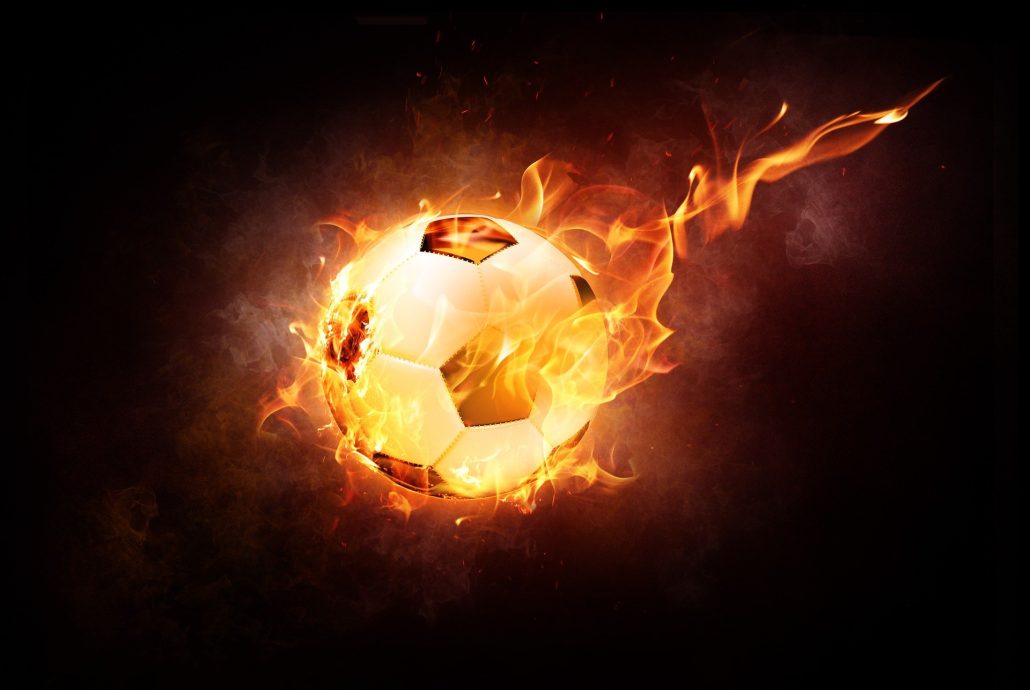 Identifying and understanding the client's source of funds & source of wealth are the fundamental components of KYC requirements. It allows the prevention of money laundering and terrorist financing activities. As mentioned part 1 of our FIFA KYC series, FIFA is a non-profit organization that invests its earnings back into the development of soccer around the world. In addition to ticket selling, FIFA generates most of its income from selling licensing rights, television, and marketing rights. In this article, we look at severe corruption scandals and give another reason why FIFA has to be considered a high-risk client for banks.
Marketing and television rights are the most income-generating units in FIFA's revenue and the most corrupt areas where hundreds of millions of dollars are involved. Everything started back in the 70s and 80s when FIFA began trading marketing rights through Adidas. According to research papers, $1 million was paid to Mr. Havelange (7th president of FIFA) by the Adidas founder to secure the rights to distribution of television and marketing rights. Later, International Sport and Leisure agency was founded with the purpose of monopolizing television and marketing rights to resell them for more money. To secure the rights, the agency has bribed presidents of FIFA with millions of dollars. In 2001, the ISL (international sport and leisure) collapsed but the story did not end with it. In 2016, an Argentinian-based marketing agency was accused of bribing senior FIFA officials and agreed to pay penalties of $112 million.
Another scandal related to the source of funds unfolded in 2006. The vice president of the organization has been accused of selling nearly a million-dollar worth of World Cup tickets on the secondary market. Thousands of tickets were ordered at the regular price before the championship and then sold through his family-owned travel agency at a large profit for him. Later in 2013, when the FBI was investigating all the wrongdoings of FIFA, the sons of the vice president admitted selling World Cup tickets for millions of profits. The Vice-President of FIFA was not the only person who took advantage of the reselling of tickets at an inflated price. These cases show that all related parties and individuals are important in understanding the nature and the source of funds to prevent illegal activities.
#AML #KYC #Compliance #Regulatory #Source of Funds #FIFA #Qatar #WorldCup #Luxembourg #Germany #Switzerland
#Curentis AG
https://curentis.com/wp-content/uploads/2022/11/football_fire.jpg
1286
1920
julian.schlosser@curentis.com
/wp-content/uploads/2022/02/logo-2-2-1.png
julian.schlosser@curentis.com
2022-11-25 09:13:49
2022-11-25 09:13:49
Understanding the Source of Funds of FIFA