Client's Senior Manager or Beneficial Owners of FIFA: Issa Hayatou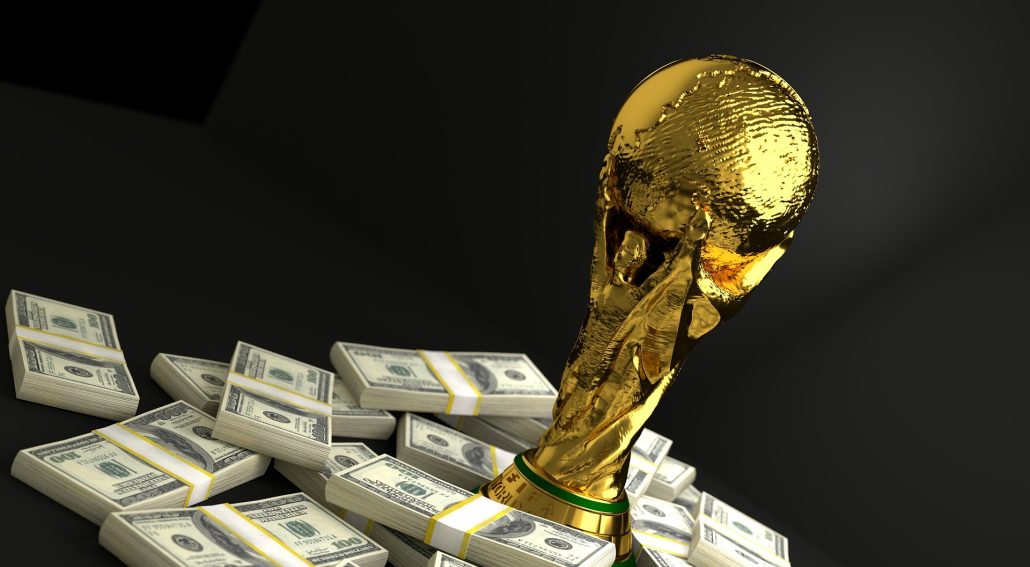 The review of Ultimate beneficial owners of a company & organization continues. In the last two series, we defined Notional Ultimate Beneficial Owners of FIFA and reviewed former presidents of the organization, Joao Havelange and Sepp Blatter. In this series, we review the successor of the Sepp Blatter, Issa Hayatou. After a massive corruption scandal in 2014, Sepp Blatter had to give up his post as president of FIFA. The most likely successor to Blatter was Michel Platini, who was head of UEFA (Union of European Football Associations). But Blatter's $2 million transaction in 2011 to Mr. Planiti, supposedly for his vote in the presidential election, put him out of the campaign for presidency of FIFA. In 2015, in accordance with FIFA's statutes, Issa Hayatou, president of Confederation of African Football (CAF) and senior vice-president of FIFA, was made temporary president of the organization. He served in this post till 2016. His contribution as a president to the organization in general is minimal. More interesting is his career as president of CAF, where he served for three decades. Under his leadership, both The African Cup of Nations and Champions Clubs significantly expanded.
Issa Hayatou belongs to influential families in Cameroon. His father was a local Sultan, brother served in various high positions in the government and was a prime minister of Cameroon and assisted in Hayatou's career. Before joining the CAF, he was a successful athlete and teacher. With a just 28, he took over the General Secretary post in Cameroonian Football Federation. Later in 1986, became chair of FA and at the same year member of executive Committee of the CAF. He served in this position for three decades, till 2017. Along with other FIFA officials, he was also accused of receiving money from an International Sports and Leisure marketing company in the 1990s. Comparing to other executive members, he did not deny it, but explained that the $16,000 (according to transaction history, Hayatou received 100,000 French francs) was spent on organization of CAF's  40th anniversary. Another massive corruption scandal appeared, when Qatar's whistleblower told about $1,5 million transaction made to Mr. Hayatou to vote for WC 2022 in Qatar. The last scandal, where Mr. Hayatou involved is the television and marketing contract signed with French Lagardere Sports company to grant the agency exclusive rights in football broadcasting. He was accused of breaching the rules of competition by signing the contract without consulting with executive board of CAF. In 2017, Mr. Hayatou was voted out of the CAF as president.
"FIFA is not corrupt" & "I would not be here if I was corrupt my dear friend", Mr. Hayatou responded to a question on the subject.
#AML #KYC #Compliance #Regulatory #Source of Funds #FIFA #Qatar #WorldCup #Luxemburg #Germany #Switzerland #Curentis AG
https://curentis.com/wp-content/uploads/2022/12/trophy-gc5091a32b_1920.jpg
1056
1920
olaf.willuhn@curentis.com
/wp-content/uploads/2022/02/logo-2-2-1.png
olaf.willuhn@curentis.com
2022-12-13 10:06:30
2022-12-13 10:06:30
Client's Senior Manager or Beneficial Owners of FIFA: Issa Hayatou