CURENTIS is climate neutral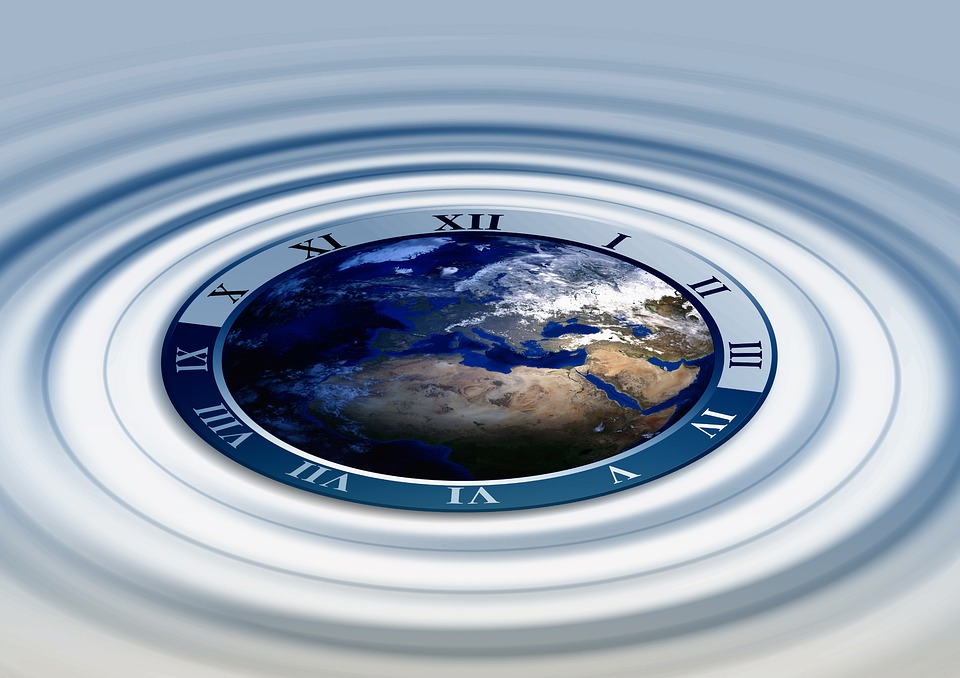 Since the end of 2020, CURENTIS AG has been involved in the field of sustainable finance and has since developed an extensive range of consulting services in addition to many specialist articles, white papers and web seminars(https://curentis.com/sustainable-banking/). At the same time, we were aware that the first step must always be with ourselves. For this reason, in addition to building up the consulting business, we also focused on sustainability at CURENTIS in 2021.
First, we determined our own carbon footprint in detail. For a consulting company, travel and company cars are the biggest drivers. Via our travel booking tool, we can make the CO2 consumption of our trips precisely transparent. Likewise, we have accurate figures for fuel consumption via fuel card billing. In addition, we have included emissions from office premises in the balance sheet.
In a second step, we analyzed the CO2 drivers in greater depth, identified opportunities for savings and implemented measures. For example, guidelines were introduced that air travel within Germany is now only permitted in exceptional circumstances and that CURENTIS is committed to selecting electricity providers that focus on sustainable energy generation.
Understandably, it has not been possible to reduce CO2 emissions to zero. In order to nevertheless achieve net zero emissions, we have decided to sensibly offset the remaining CO2 emissions in European projects. To this end, we have chosen the VCS-certified "Methane Recovery Project" in the Netherlands(https://www.fokus-zukunft.com/klimaschutzprojekte.html) from "Fokus Zukunft". This project focuses on the technical production of biogas and contributes to the following three sustainability goals:
Affordable and clean energy
Climate protection measures
Life on land
CURENTIS has purchased a certificate for 100 Verified Carbon Units (VCUs; equivalent to 100t CO2), which is more than double the calculated emissions. In this way, we want to ensure that inaccuracies as well as additional emissions from employees' home offices are covered. This measure makes CURENTIS climate neutral.
We would naturally like to maintain this state of affairs, which is why CURENTIS has committed to offsetting the CO2 emissions from the previous year at the beginning of each year.
In addition to offsetting CO2 emissions, CURENTIS has also entered into a cooperation with beefuture to support the ecosystem in Germany. Here, CURENTIS is financing its own beehive, as bees make a significant contribution to preserving our ecosystem. An article on this topic will follow once the bees have moved into their hive in the course of May.
https://curentis.com/wp-content/uploads/2022/05/curentis-klimaneutral.jpg
678
960
julian.schlosser@curentis.com
/wp-content/uploads/2022/02/logo-2-2-1.png
julian.schlosser@curentis.com
2022-04-19 15:41:51
2022-05-30 15:44:37
CURENTIS is climate neutral