CURENTIS white paper on the Supply Chain Act and its impact in banks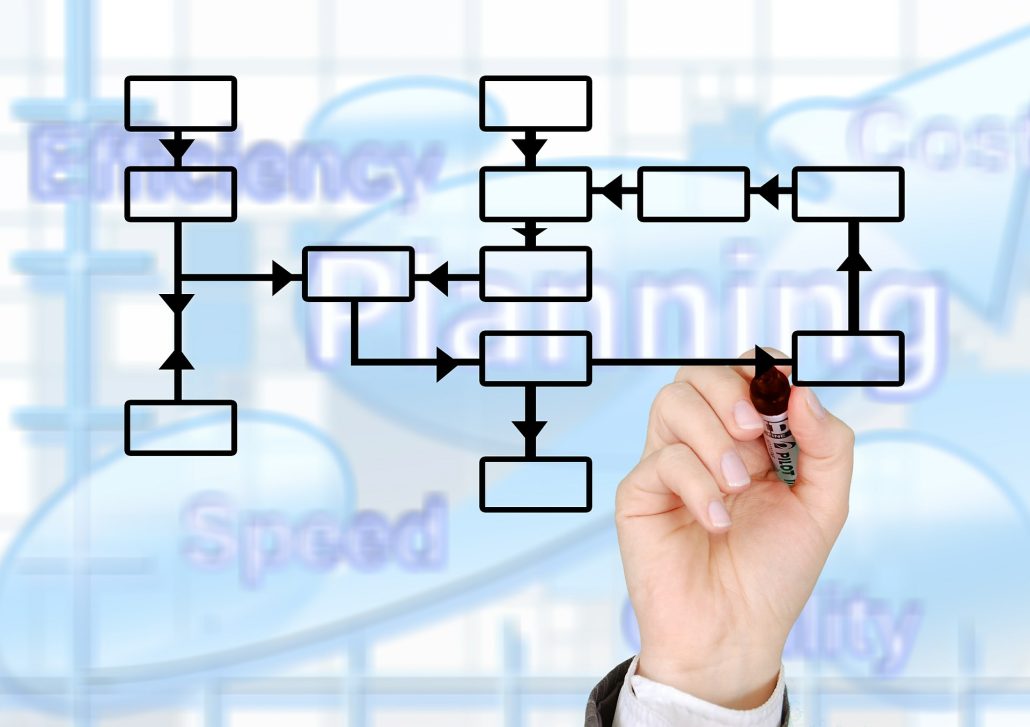 On January 1, 2023, the "Act on Corporate Due Diligence in Supply Chains" (Supply Chain Act) will come into force in Germany. This defines standards relating to the environment and human rights.
Companies are thus obliged to monitor that the rights and standards of the German constitutional state also apply to their foreign suppliers. The discussion about this law generally focuses on industrial companies with global supply chains and correspondingly complicated logistics.
In fact, however, the Supply Chain Act also has extensive implications for credit institutions. CURENTIS has developed a white paper on this topic. If you are interested in this current CURENTIS publication, you can access it here
https://curentis.com/publikationen/
The white paper describes how credit institutions are affected by the law. In addition to the impact on their own procurement processes - e.g., when purchasing IT experts from Belarus or other countries with difficult human rights situations - the Supply Chain Act also affects lending. On the one hand, banks must pay attention to what is financed with lent money. On the other hand, as lenders they are themselves part of the supply chain.
The new law also changes the risk assessment in the investment policy.
https://curentis.com/wp-content/uploads/2022/06/mark-g76fe965fd_1920.jpg
1355
1920
olaf.willuhn@curentis.com
/wp-content/uploads/2022/02/logo-2-2-1.png
olaf.willuhn@curentis.com
2022-06-13 11:01:52
2022-06-22 14:37:18
CURENTIS whitepaper on the supply chain law and its impact in banks