That is CURENTIS. This is WE.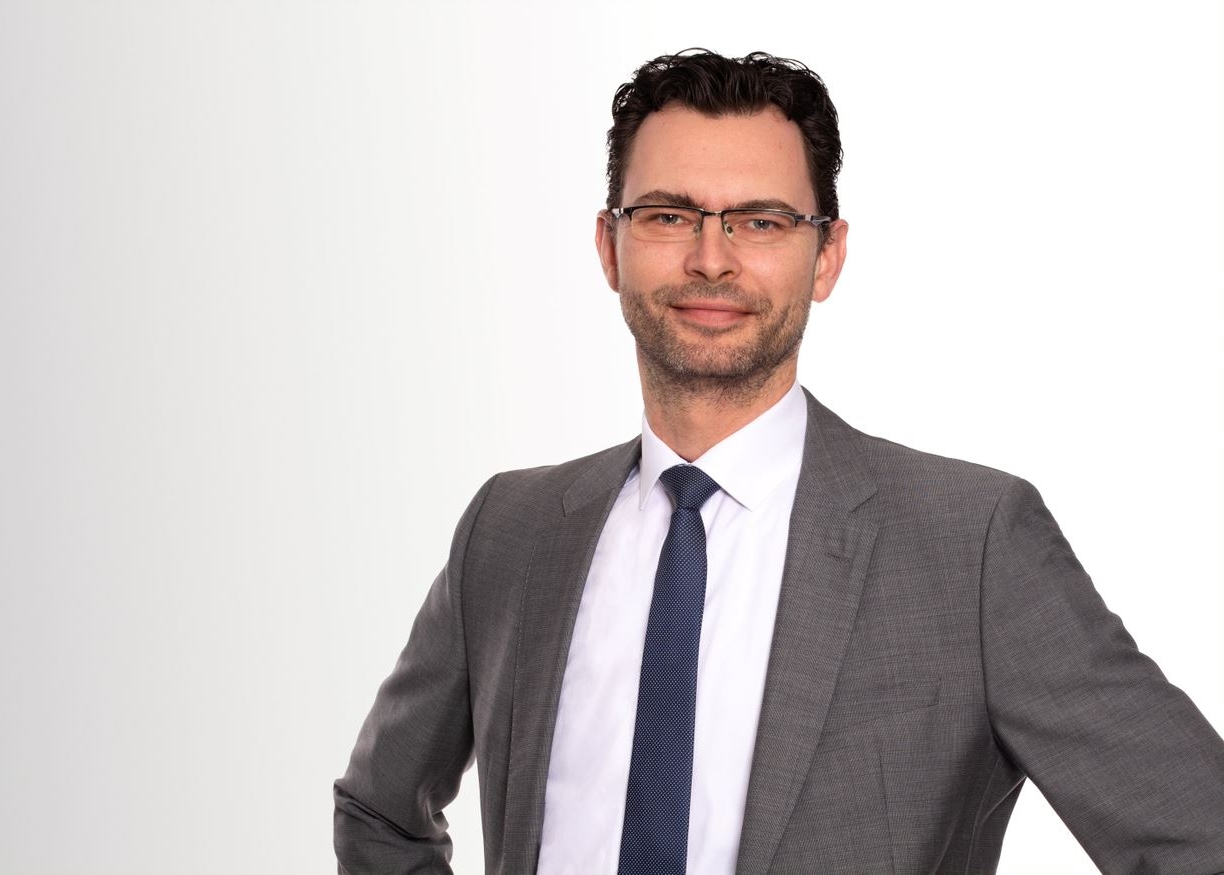 Daniel Freund has been Head of Team Project Services at CURENTIS AG since March 2022. In his many years of professional experience, he has acquired extensive banking knowledge and in-depth expertise in the areas of test and quality management as well as project management. He has successfully applied this knowledge at various major banks and financial service providers and has supported large software development projects as a test manager.
Why did you choose CURENTIS?
I have known the company founder and owner Ralf Penndorf for years. In our discussions, I was convinced that CURENTIS is constantly reflecting on what our customers will be interested in over the next few years, how we can support them in this, and how CURENTIS AG must position itself for this. Together, we then decided to establish a new team with a focus on test and quality management. This focus was then supplemented by other areas such as business analysis, process models and methods, which can be well summarized under the term "Project Services". The prospect of leading, shaping and developing a team, combined with CURENTIS' appearance and positioning, appealed to me and convinced me.


What are your tasks and what does your daily work look like?
My tasks at CURENTIS AG are varied and exciting.
I would like to mention my position as team leader within CURENTIS. Strategic issues such as team building and development naturally play a major role. My primary task is to be available to my colleagues as a contact person and supervisor, and to jointly define and implement strategies for personnel development. In this position, I am also actively involved in corporate development and can contribute my own ideas and concepts.
As a test sub-project manager, I am responsible for planning, coordinating and controlling the test process in three projects for our customers. Our goal is to embed the test process in the development process in the best possible way. Since the projects are implemented with international teams, this is a very exciting and challenging task.
What makes CURENTIS special or exciting for you?
CURENTIS is a medium-sized consulting firm, forward-looking in its approach and thus at the cutting edge both thematically and organizationally. We enjoy a high level of trust among our customers and partners. This leads to exciting projects and responsible tasks. Here I have the opportunity to contribute my experience to the development and advancement of a new team and thus help shape the future.
CURENTIS is also very efficiently and effectively organized internally. As far as possible, tools are used that make the life of a consultant, but also of a team leader, easier. Short decision-making paths, clear processes and a very well-coordinated team offer lots of fun and exciting topics. I particularly notice that there is a great deal of attention paid to the company's own employees. This is expressed on the one hand in regular joint events, and on the other hand also in a very transparent and stringent personnel development process that gives every employee the opportunity to develop personally and professionally.
https://curentis.com/wp-content/uploads/2022/05/Daniel_Freund_klein.jpg
875
1224
julian.schlosser@curentis.com
/wp-content/uploads/2022/02/logo-2-2-1.png
julian.schlosser@curentis.com
2022-05-03 15:35:03
2023-05-12 15:14:45
This is CURENTIS. This is WE.