Danske Bank to pay more than $2 billion for laundering Russian money in Estonia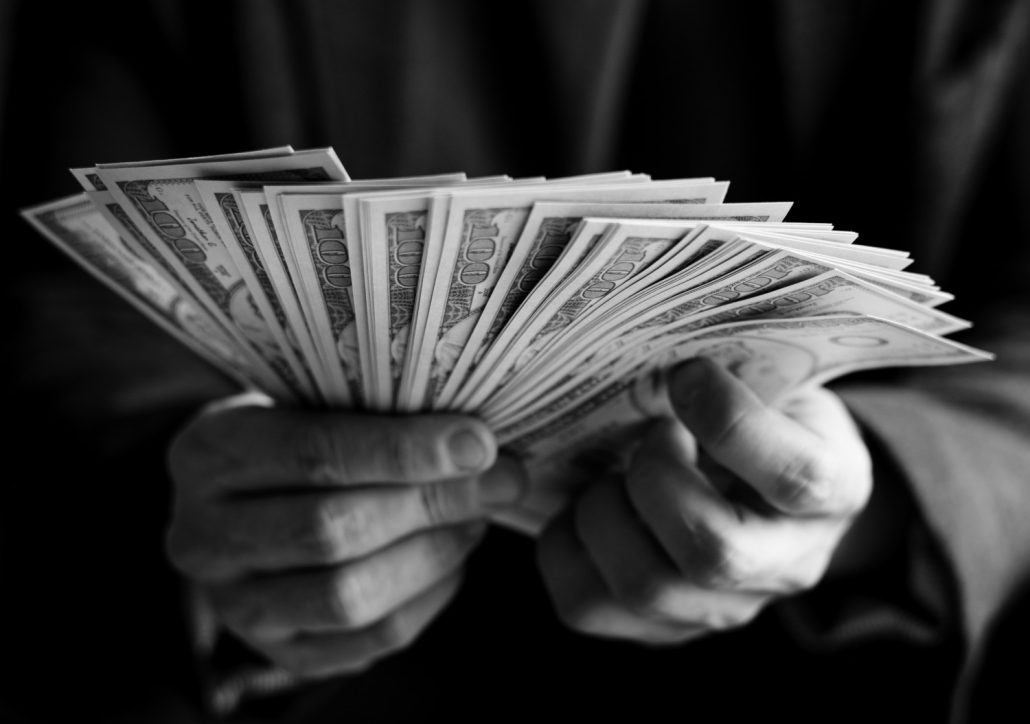 Danske Bank has reached a settlement in the U.S. and Danish authorities' investigation of its former Estonian subsidiary. Under the agreement with the U.S. Department of Justice, the U.S. Securities and Exchange Commission and the Danish Special Criminal Investigations Unit, the bank will pay a total of DKK15.3 billion ($2.06 billion) to authorities in both countries, according to the bank's announcement.
The penalty was imposed because the Danish bank deceived U.S. banks by providing falsified information about customers of its Estonian branch and AML controls. This gave high-risk customers of Danske Bank Estonia who lived outside Estonia access to the U.S. banking system.
It all started more than fifteen years ago, in 2007, when the Estonian branch of Danske Bank noticed increasing activity by clients with large sums of capital who were not residents of Estonia or the EU and were mainly from Russia, Azerbaijan and Ukraine. The scheme, which effectively laundered funds in 32 currencies totaling more than $234 billion by 2015, was the result of negligence, corruption, and inadequate procedures, as well as disregard for warning signs. Although in 2014 an anonymous whistleblower, likely employed in the UK financial sector, alerted Danske Bank to irregularities in the Estonian branch, the bank's response was so ineffective that the criminal practices continued for almost a year. Moreover, not even the Board of Directors was informed about the reports.
The problem was so large that it affected more than 15,000 customers and about 9.5 million transactions over an eight-year period (2007-2015).
The report by the independent law firm "Bruun and Hjejle", commissioned by Danske Bank, reveals the connections of clients who have conducted illegal financial transactions in the Estonian branch of the bank. Among them are people close to Russian President Vladimir Putin (including his cousin Igor Putin), people connected to the Russian Security Service (FSB), or Azerbaijani political elites.
According to The Guardian, Estonian bank employees have received threats since 2013 from individual customers who were unwilling to undergo detailed vetting procedures.
The situation was helped by the fact that, for financial reasons, Danske Bank decided not to extend its IT system to branches in the Baltic States (Lithuania, Latvia and Estonia), which meant that the Estonian Danske Bank was not subject to Danish anti-money laundering (AML) procedures.
In 2018, a money laundering scandal involving Copenhagen-based Danske Bank came to light. The bank was accused of laundering around 200 billion euros. According to U.S. court documents, the Danish bank offered banking services to non-residents of Estonia through its branch in Estonia. The bank lured customers by offering money transfer services with "little" oversight. Employees of the Estonian branch were accused of working with non-residents to use shell companies and conceal the origin and ownership of funds.
https://curentis.com/wp-content/uploads/2023/01/closeup-of-hands-holding-cash.jpg
1055
1500
olaf.willuhn@curentis.com
/wp-content/uploads/2022/02/logo-2-2-1.png
olaf.willuhn@curentis.com
2023-01-30 08:56:10
2023-01-30 08:56:10
Danske Bank to pay more than $2 billion for laundering Russian money in Estonia