This is how corrupt the world is: Transparency International publishes Corruption Perceptions Index 2022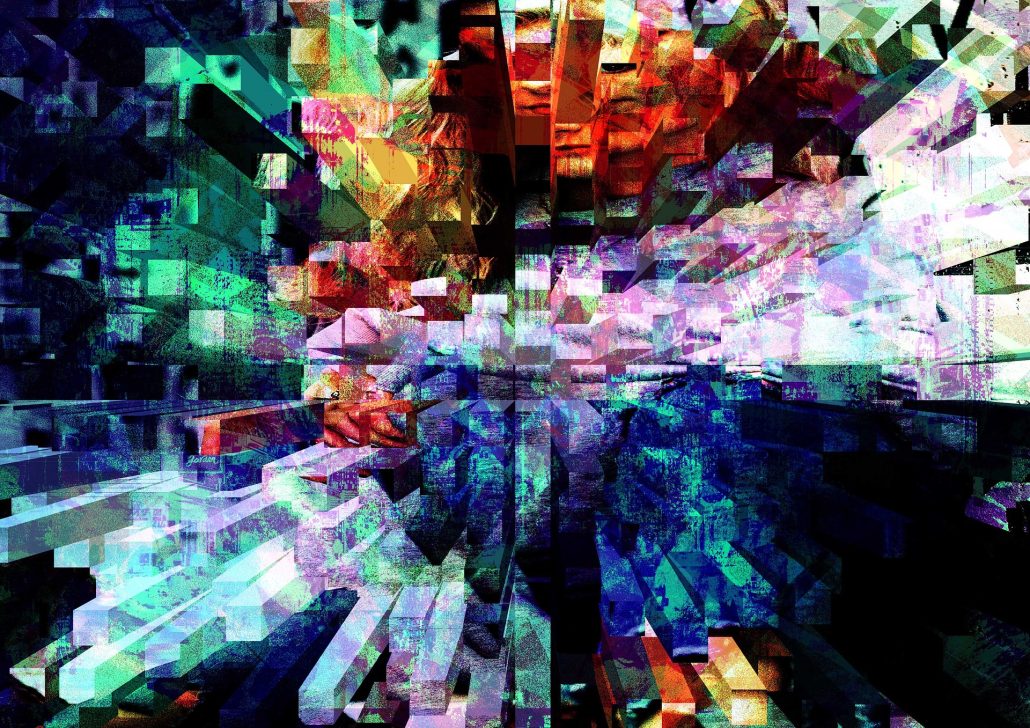 On January 31, 2023, the Corruption Perceptions Index 2022 (CPI) was published by Transparency International, the world's leading civil society organization in the fight against corruption. The CPI looks at 180 countries and rates them according to the degree of corruption in the public sector (i.e. politics and administration) as assessed by experts and business people. It is thus considered the world's best-known corruption indicator. It uses a scale from 0 (high corruption) to 100 (no corruption).
The world at a glance
As in the previous year, the global average is 43 out of 100 points. Two thirds of all countries surveyed scored less than half of the possible points.
With 90 points achieved, Denmark tops the 2022 ranking, followed by New Zealand and Finland (87 points). It should be noted that countries with strong rule-of-law and democratic institutions in particular are higher up the scale.
With only 12 points achieved, Somalia occupies last place in the ranking. Syria and South Sudan also scored similarly few points (13). Overall, the bottom places were occupied by states that are embroiled in violent conflicts and where state institutions are crumbling.
For a total of 26 countries, the CPI in 2022 is at an all-time low. These include the United Kingdom (73), Qatar (58) and Guatemala (24).
Perceived Corruption in Germany
Germany receives a total of 79 points in the ranking, which represents the lowest score since 2014. Compared with the previous year (2021: 80 points), this represents a drop of one point. In the global ranking, Germany occupies ninth place, which initially appears to be relatively good from an international perspective. The main reason for this is that everyday corruption in the police and administration is almost non-existent in Germany. Nevertheless, the Corruption Perceptions Index also reveals one thing above all: for ten years, the fight against corruption in Germany has improved only imperceptibly.
Reforms such as the introduction of the lobby register are important steps in the right direction. Nevertheless, there are still many weak points that need to be addressed. Among other things, a tightening of the law on bribery of members of parliament is long overdue, especially after the mask scandal and the Azerbaijan affair, according to a member of Transparency Germany.
In addition, there is still work to be done in preventing and combating economic and financial crime. The fight against corruption must be included in the national security strategy. According to Transparency Germany, it is important that the relevant authorities be significantly more effective and also strengthened in terms of personnel.
Source: https://www.transparency.de/aktuelles/detail/article/pm-cpi-2022
https://curentis.com/wp-content/uploads/2023/02/glitch.jpg
1357
1920
julian.schlosser@curentis.com
/wp-content/uploads/2022/02/logo-2-2-1.png
julian.schlosser@curentis.com
2023-02-27 09:49:53
2023-02-27 09:51:17
This is how corrupt the world is: Transparency International publishes Corruption Perceptions Index 2022