BGH ruling: Notarial certification is not sufficient for identification in KYC process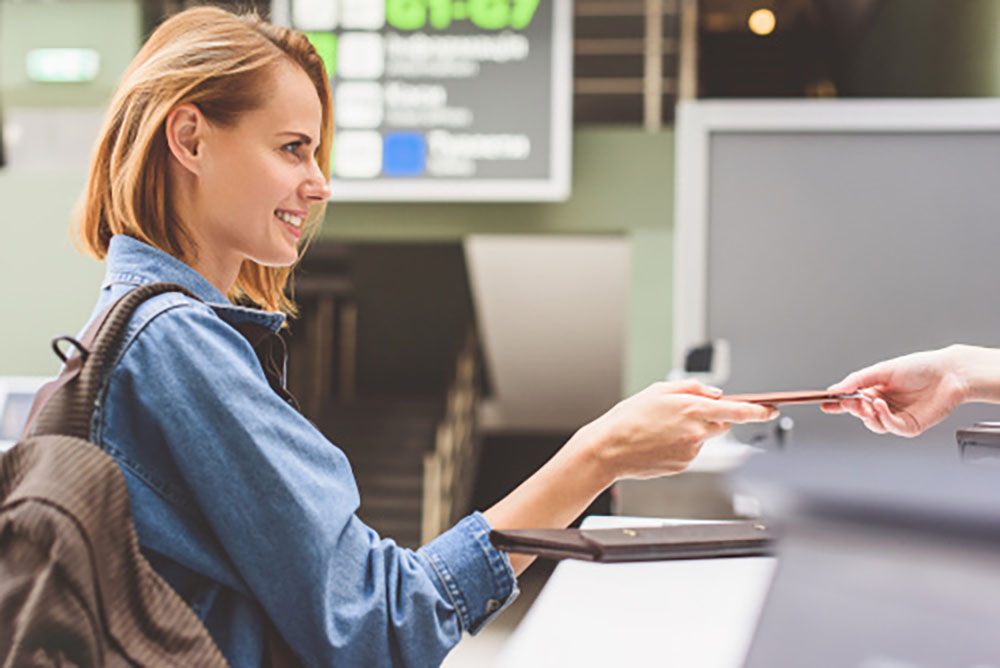 Based on a court battle over several instances, the German Federal Court of Justice issued a ruling last year that notarized certifications do not meet the requirements for identification under the Money Laundering Act. CURENTIS looks at the implications for those subject to money laundering obligations.
The case
A court-appointed guardian of the estate requested a bank to pay out a bank balance of the decedent to a trust account of the community of heirs. For this purpose, the guardian of the estate sent the certificate of appointment and the notarized copy of the identity card. The bank refused to make the payment, referring to Section 10 (9) of the German Money Laundering Act (GwG), and requested that the identity card be presented at a branch. The case went through all instances up to the BGH.
The decision
The Federal Court of Justice ruled that notarized copies are not sufficient for the identification of any natural person when fulfilling the due diligence obligation under the MLA. The reason for the judge's decision is that notaries compare the information on an identity card with that on the copy but do not carry out the identification of the respective person. With the amendment of the AMLA in June 2017, the possibility of copies in identity verification has been eliminated. Under Section 13, the Money Laundering Act also provides for technical means of identity verification, but these must have a level of security equivalent to on-site verification. According to the Federal Court of Justice, notarization is not an equivalent procedure under Section 13 (1) (1).
The challenge
For those subject to money laundering obligations, the ruling means that business processes will have to be reviewed and, if necessary, adapted. For obligated parties in the non-financial sector, it entails considerable additional work, since most of them do not use the Post-Ident procedure or video identification for customer identification. Even in the financial sector, video identification is not widely used due to the associated additional costs and the need to expand the IT infrastructure. The current pandemic is making on-site verification more difficult, and some foreign contractual partners do not have the option of using the Post-Ident procedure, which in turn is shifting the focus to outsourcing identification to third-party providers.
In essence, the ruling is a concretization of an open question regarding the fulfillment of due diligence requirements for natural persons. At the same time, it represents a further challenge for the obligated parties to make their process MLA-compliant.
BGH Urt. V. April 20, 2021 - XI ZR 511/19
About the author: Romina Stuhrmann has been a consultant at CURENTIS AG since 2021 and has extensive project experience from major banks: she specializes in the Know-Your-Costumer (KYC) area.
https://curentis.com/wp-content/uploads/2022/02/kyc-2022-02-11.jpg
668
1000
Daniel Thorisch
/wp-content/uploads/2022/02/logo-2-2-1.png
Daniel Thorisch
2022-01-11 14:57:15
2022-11-22 16:39:26
BGH ruling: Notarial certification is not sufficient for identification in KYC process