That is CURENTIS. This is WE.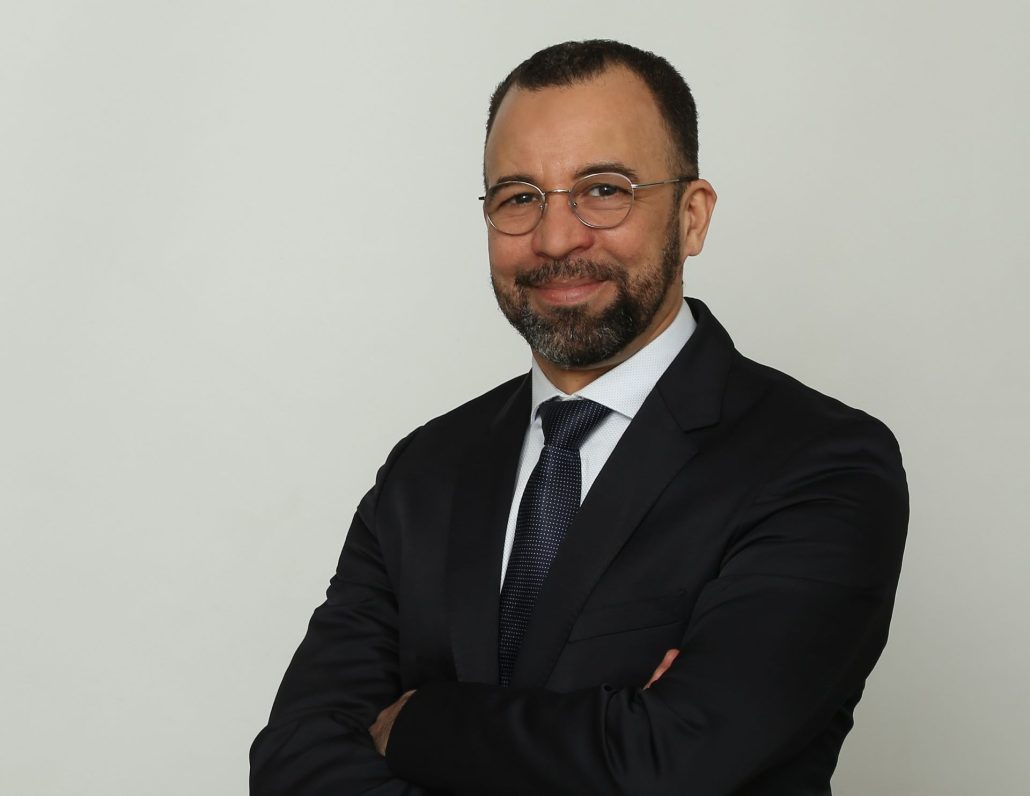 Amine Najidi joined CURENTIS AG as a consultant at the beginning of February 2023 and has extensive experience in the areas of Know Your Customer and anti-money laundering.
Why did you choose CURENTIS AG?
I became aware of CURENTIS AG through a recommendation from a colleague at work. On the CURENTIS website, I noticed how diverse the company's field of activity is. I was particularly attracted by the services related to anti-financial crime, sustainable finance and regulatory reporting.
After my first conversation with the Executive Board member Ralf Penndorf, it became clear to me that the company's leadership is pulling out all the stops to create a positive and supportive corporate culture.
What are your tasks and what does your daily work look like?
Currently I am involved in four internal projects, the topics are very diverse - from running an active business unit development and customer relationship management to conceptual work on topics like Anti Financial Crime in a cross-border context or the extraterritorial impact of US Anti-Money-Laundering laws on European jurisdictions as well as the current situation of foreign banks in Germany around AFC topics.
My daily work is characterized by a lot of research and diversity but also customer and partner contact, which makes the work a very interesting experience every day.
What makes CURENTIS special or exciting for you?
The demanding clientele and the diversity of the projects make working at CURENTIS an exciting experience. As a result, as a consultant I get the opportunity to deal with different subject areas and take on new challenges.
In addition, as individuals but also as a team, we are always involved in solving complex problems. This often requires creative thinking and the ability to understand complex relationships. These opportunities to find innovative solutions and support our clientele in optimizing their business processes can be very challenging and fulfilling.
Not to mention the numerous learning and training opportunities - CURENTIS invests in the continuing education of its employees, which helps us consultants to continuously expand our knowledge and skills to meet the requirements of our demanding customers.
https://curentis.com/wp-content/uploads/2023/06/amine-najidi.jpg
1483
1920
olaf.willuhn@curentis.com
/wp-content/uploads/2022/02/logo-2-2-1.png
olaf.willuhn@curentis.com
2023-06-01 08:11:09
2023-06-01 08:42:49
This is CURENTIS. This is WE.