Adoption of the Sanctions Enforcement Act II ensures greater transparency in real estate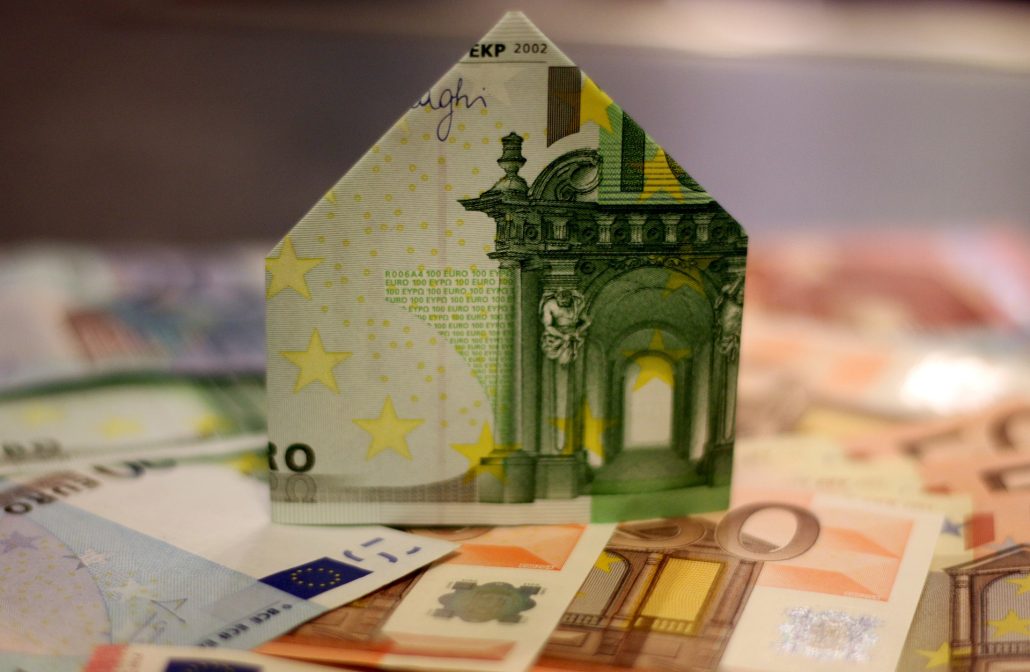 On October 26, 2022, the German Cabinet approved the draft of the second Sanctions Enforcement Act, SDG II for short. This is expected to come into force on January 1, 2023. Following the introduction of the first Sanctions Enforcement Act, which came into force at the end of May, this is the second law with which the German government has reacted to the Russian war of aggression against Ukraine, which began at the end of February, and affects the real estate sector in particular.
The first law at the end of May dealt more with measures that could be implemented in the short term, such as mandatory reporting of frozen funds and other economic resources of sanctioned persons or the expanded possibility to identify accounts, safe deposit boxes and securities accounts of sanctioned persons. SDG II now also includes structural improvements.
To enforce the law, the Federal Ministry of Finance is introducing a "Central Sanctions Enforcement Office". This will initially be located at the General Directorate of Customs. The creation of the Central Office for Sanctions Enforcement creates an administration where the necessary powers for sanctions-related asset identification and the creation of a register for assets of sanctioned persons and partnerships are bundled. The register also creates the possibility of recording certain assets that cannot be clearly allocated within a sanction-related asset investigation procedure.
The law also ensures greater transparency, particularly in the area of real estate. The draft law stipulates that real estate data exchanged between land registry offices and cadastral offices in the federal states will from now on also be available for the transparency register. In addition, an obligation to notify associations based abroad that hold real estate property in the FRG will be introduced. This no longer only affects their new acquisitions, but also existing cases. As the real estate sector is considered particularly susceptible to money laundering, this step is of key importance in reducing Germany's attractiveness to money launderers.
The same goal is pursued by the ban on cash payments when purchasing real estate, as well as the ban on payments using crypto assets or commodities.
The draft law includes legislative amendments that are intended to contribute overall to making sanctions enforcement even more effective, while achieving further improvements in the prevention of money laundering.
The Federal Republic is also responding to its poor report card in the FATF audit reported by CURENTIS https://curentis.com/anti-financial-crime/die-ergebnisse-der-laenderpruefung-durch-die-fatf-ein-mangelhaft-fuer-deutschland/
https://curentis.com/wp-content/uploads/2022/10/housebuilding-gf99c1a21e_1920.jpg
1253
1920
olaf.willuhn@curentis.com
/wp-content/uploads/2022/02/logo-2-2-1.png
olaf.willuhn@curentis.com
2022-10-31 08:00:45
2022-10-30 09:51:03
Enactment of the Sanctions Enforcement Act II provides greater transparency for real estate