Eighth Sanctions Package (06.10.2022) The Crypto Exchange Dilemma.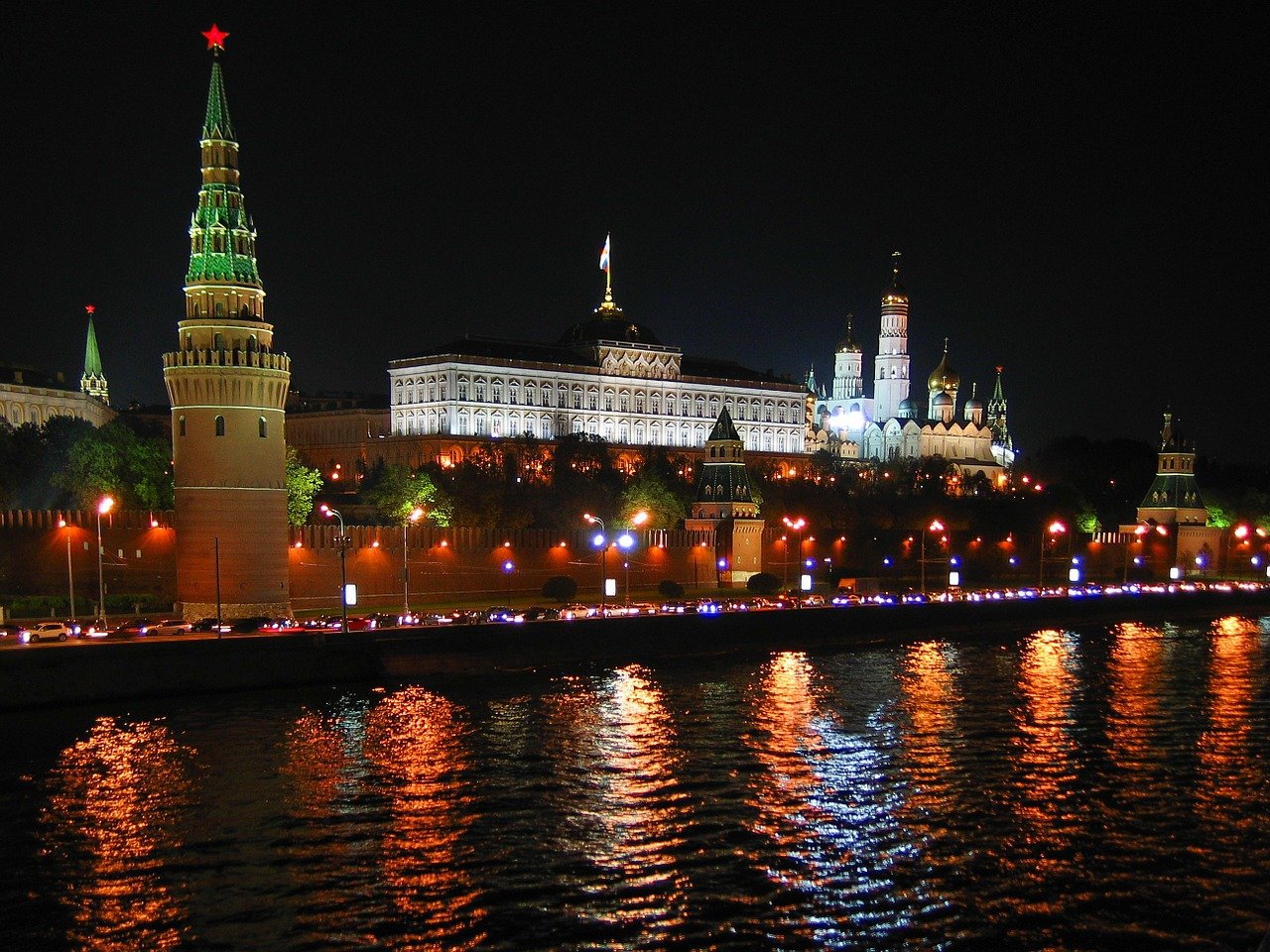 The eighth package of sanctions against Russia includes a cap on oil prices and a restriction on imports of Russian steel, as well as a tightening of bans on cryptocurrency trading and on access by Russian citizens and institutions to European crypto wallet providers. In this news, CURENTIS reports on the new sanctions regulations and why they pose a dilemma for European crypto companies.
The EU's fifth sanctions package against Russia, adopted in April 2022, already included a ban on cryptocurrency transactions from Russian wallets to European wallets and vice versa. It also imposed a 10,000 EURO cap on European wallets held by Russian citizens.
The new regulations, which came into force as a result of the eighth sanctions package, completely ban the possession of European wallets by Russian citizens. In addition, the ban on cryptocurrency transactions has been tightened once again - transactions from non-Russian wallet providers backed by a Russian owner will now also be prohibited.
European wallet providers can transfer crypto assets faster and easier than, for example, Russian or Chinese competitors and also often have a larger selection of deposit and withdrawal methods. That is why they are more attractive than Russian providers.
However, the EU's eighth sanctions package does not represent a break in the use of cryptocurrencies. Crypto assets continue to be traded by Russian citizens.
Many large wallet providers, such as the industry leader Binance, are based in the Cayman Islands or the Seychelles and therefore do not have to implement the EU sanctions. De facto, every Russian citizen still has the possibility to trade cryptocurrencies - even with European wallets as senders and recipients, which was supposed to be prevented by the fifth sanctions package.
Some European companies have to stop doing business with Russian customers anyway.
Blockchain.com is a wallet provider based in Luxembourg. As a wallet provider, it offers customers the opportunity to maintain a wallet for a fee and to buy and sell assets on its own crypto exchange.
This contrasts with the business model of LocalBitcoins, which is based in Finland. LocalBitcoins is a P2P platform where the business of cryptocurrencies is person-to-person (P2P) rather than through an exchange.
Although both business models are different, they involve trading cryptocurrencies and are therefore affected by the eighth EU sanctions package.
For both platforms, the challenge now is to identify Russian customers and enforce the sanctions. Since the openings of wallets or P2P accesses are purely online, the possibilities for identity fraud are very high. However, it is unlikely that any Russian citizen will be forced to go this route in the near future. There are plenty of other trading venues for crypto assets available.
For European wallet providers and P2P marketplaces, the EU sanctions mean a non-negligible outflow of customers to competing companies without the intended effect of the sanction occurring.
https://curentis.com/wp-content/uploads/2022/03/russia.jpg
960
1280
julian.schlosser@curentis.com
/wp-content/uploads/2022/02/logo-2-2-1.png
julian.schlosser@curentis.com
2022-10-19 12:56:51
2022-10-19 13:04:08
Eighth package of sanctions (06.10.2022) The dilemma with crypto exchanges.