How sustainable are crypto stocks?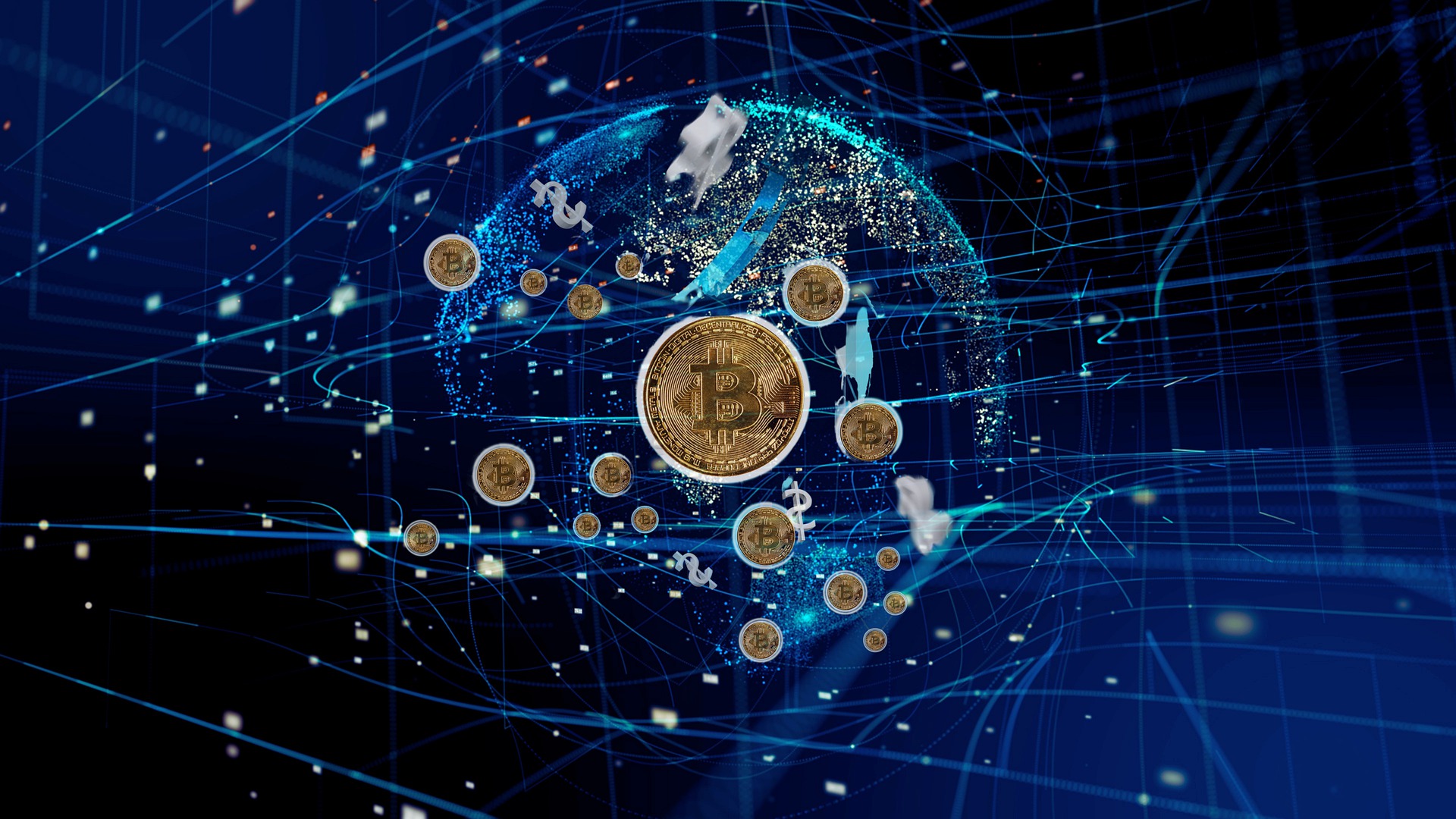 The mining of cryptocurrencies requires high computing power, which consumes a lot of energy. Does this mean that sustainable investments have to forego cryptocurrencies as a matter of principle, or can the conflict be resolved?
Amount of power consumption for crypto values
More and more people care about investing money in sustainable financial products. The European Central Bank (ECB) is also intensively concerned with green finance and therefore launched a climate stress test for banks at the beginning of the year. In parallel, cryptocurrencies such as bitcoin are enjoying increasing popularity.
The two seem to be in contradiction, as crypto units consume massive amounts of power. This stems from the high computing power now required to generate a crypto unit. It is estimated that electricity consumption for cryptocurrency mining worldwide increased from 4.8 terawatt-hours (Twh) to 73.12 Twh from 2017 to 2019 (Corbet, Lucey, & Yarovaya, 2020). In 2022, electricity consumption for Bitcoin alone is already estimated at 125.1 TWh, which would be equivalent to 25% of Germany's electricity consumption (Statista, 2022).
Critics of virtual currencies see this as one of the biggest weaknesses, as energy production is associated with environmental problems. Proponents counter that a high proportion of energy already comes from renewable sources. In addition, many Bitcoin farms would specifically buy up surplus green electricity.
Locations worldwide
Until June 2021, the largest share of Bitcoins has been mined in China. From that point on, the Chinese government took massive action against it and data centers had to close.
As of August 2021, the world's installed Bitcoinminers are distributed across the following countries: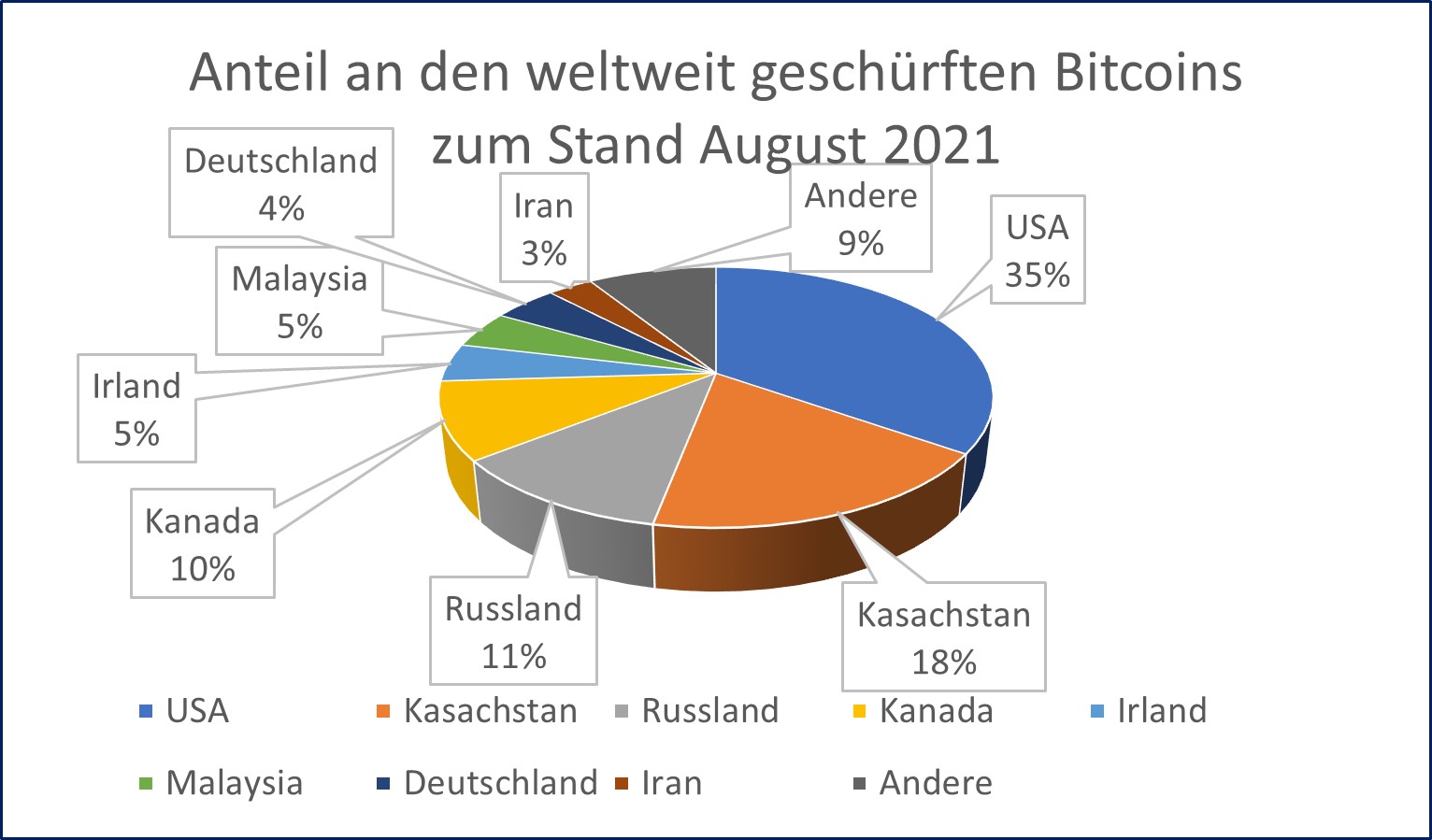 Figure 1: Distribution by country (de Best, 2022)
Mining activities are thus concentrated in countries that rely heavily on fossil fuels.
Which countries will be attractive in the long term depends largely on how high the energy prices will be there. Estimates suggest that prospecting is only worthwhile below a price of $0.14/kWh (Corbet, Lucey, & Yarovaya, 2020). Depending on the resources a country has, this critical value can be reached via different energy sources.
Current use of renewable energy sources
In some cases, miners make an effort to rely on environmentally friendly energy sources. Most Bitcoins generated in the United States come from Texas, the U.S. state with the highest percentage of wind turbines installed. Bitcoinminers are actively helping to keep the power grid there stable by selectively buying up excess wind power. If there is a lull, computing power is reduced. There is also the practice of generating Bitcoins in remote oil fields in the states of New Mexico, Texas and North Dakota. Here, electricity is generated from gas that would otherwise have been flared.
Cryptocurrencies could become more regenerative overall, which would require moving computers to countries whose energy mix is based on renewable sources. However, restrictions also apply: Small countries, such as Norway, would quickly reach their capacity limits during a rush and would have to buy electricity from outside. Other countries that have large desert regions (such as Australia) are also not suitable as an El Dorado for Bitcoins, as the climatic conditions would be detrimental to the computers. (Keller, 2022)
The extent to which the potentials are exploited will depend on the energy prices in the individual countries. As long as there are countries that can undercut the prices of other countries by using fossil fuels, they will continue to be attractive. Although on the one hand investors now attach importance to investing sustainably, on the other hand cryptocurrencies promise rising prices, which means they remain lucrative.
Influence of the Russian invasion of Ukraine
Another factor that will play a role in the near future is the impact of the Russian attack on Ukraine. This has led to increased energy prices worldwide, as Russia is no longer an energy supplier for many countries. As you can see from the figure, 29% of mining activities take place in Russia and Kazakhstan. In addition, the number of installed data centers in Mongolia has been growing since cryptocurrencies were banned in China (Stippler, Felix, 2021). These are countries that do not support the sanctions against Russia. They are therefore emerging as potential buyers of surplus Russian coal or surplus Russian gas, for which there is currently little demand. It would therefore be possible for these states to attract more data centers because they have access to cheaper energy sources from Russia. This would have a negative impact on the environmental footprint of Bitcoin and other cryptocurrencies.
Conclusion
It is possible to mine cryptocurrencies in a sustainable way. Some of the existing potentials are already being used. Despite this, they cannot yet be classified as sustainable. This is mainly due to the fact that many data centers are located in states that rely on a fossil energy mix. Unfortunately, the Russian attack on Ukraine further exacerbates the problem.
In the long term, the decisive factor will be which forms of energy are available at low cost. In addition to Bitcoin, other digital currencies have been established in recent years, such as Solarcoin and Bitgreen. In both systems, new value is created by rewarding environmentally friendly actions (Lacey, 2022). Both will probably not succeed in overtaking Bitcoin as the leading currency, but alternatives for environmentally conscious investors are developing here and a chance to resolve the conflict between sustainability and investments in crypto assets. For environmentally conscious investors, it is definitely advisable to check exactly where the energy of the respective crypto provider comes from.
Bibliography
Corbet, S., Lucey, B., & Yarovaya, L. (March 31, 2020). Bitcoin-Energy Markets Interrealizationships - new evidence. SSRN Electronic Journal.
de Best, R. (2022). www.statista.com. Retrieved 04 26, 2022, from Statista: https://www.statista.com/statistics/1200477/bitcoin-mining-by-country/
Keller, L. (February 25, 2022). Here's why Australia can't use its empty desert to mine Bitcoin. FORKAST.
Lacey, R. (March 31, 2022). Everything you need to know about eco-friendly cryptocurrencies. The Times.
Statista. (February 2022). Retrieved from https://de.statista.com/infografik/18608/stromverbrauch-ausgewaehlter-laender-im-vergleich-mit-dem-des-bitcoins/#:~:text=Bitcoin%2DElectricity&text=This%20bel%C3%A4uft%20is%20Sch%C3%A4tzungen%20der,Produktion%20bei%20rund%2026.730%20Terawattstunden
Stippler, Felix. (September 08, 2021). Crypto miners' new favorite countries. Manager Magazine.
About the Author:
About the author: Karl Eugen Reis has been a consultant at CURENTIS AG since 2021 and has extensive project experience in the area of financial services and anti-financial crime. In addition to these activities, he has participated as an assistant in a number of projects in auditing, including an Asset Quality Review (AQR) in preparation for the European Central Bank's bank stress test.
https://curentis.com/wp-content/uploads/2022/05/cryptocurrency.jpg
1080
1920
julian.schlosser@curentis.com
/wp-content/uploads/2022/02/logo-2-2-1.png
julian.schlosser@curentis.com
2022-05-09 15:30:22
2022-05-30 15:33:10
How sustainable are crypto assets?