Classification of crypto assets by MiCA.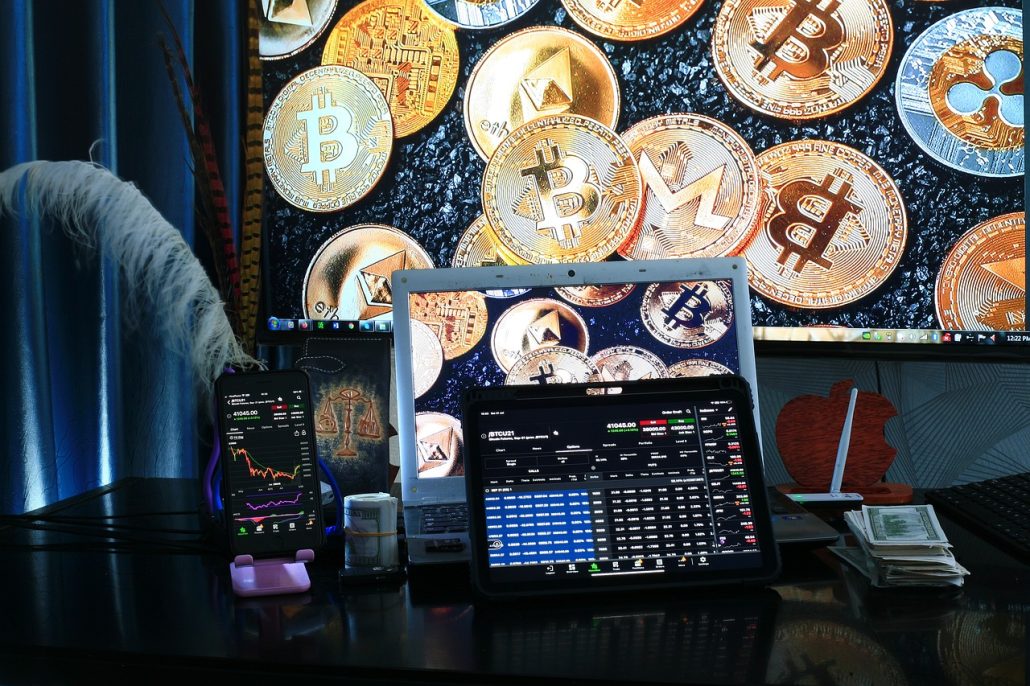 MiCA (Markets in Crypto-Assets Regulation and Supervision) is a proposal by the European Commission to regulate cryptocurrencies and cryptoassets in the EU. The regulation aims to introduce uniform rules and supervisory measures to protect investors and ensure the integrity of the financial system. In this regard, the proposal covers topics such as registration of crypto-asset service providers, disclosure of information, anti-money laundering, and supervision of crypto markets, among others. On May 16, 2023, the European Council unanimously approved the MICA legal framework.
The creation of a single legal framework for the European cryptocurrency market is a crucial measure. It also serves the purpose of establishing a legal framework for crypto assets. Among other things, the legislation aims to more clearly define and categorize crypto assets, with a particular focus on examining the use, issuance, and regulation of stablecoins. The proposed regulation introduces requirements for crypto asset issuers, service providers, and trading platforms operating in the EU.
Under MiCA, crypto-assets are broadly defined as digital representations of value or rights that can be transferred and stored electronically. This definition covers a wide range of digital assets, and the regulation distinguishes between "cryptocurrencies" on the one hand and "tokens" on the other.
MiCA categorizes crypto assets into four different categories according to the chart below. MiCA includes investment tokens (investment tokens), which represent property rights digitally and can also grant voting and decision-making rights. This also applies to asset-related tokens (asset-reference tokens), which are characterized by their stability by referring to multiple fiat currencies, commodities or crypto-assets. E-money to kens, on the other hand, refer to only one fiat currency and aim to better define and protect stable coins to prevent insolvency. Finally, utility tokens are a type of cryptocurrency that grants access to certain digital products and services, but can only be used by the company or individual that created them. This definition is intended to clarify the classification of less-defined cryptocurrencies such as NFTs for regulatory purposes, although some NFTs may still not fall under MiCA regulations.

Own illustration 14: MiCA categorization of crypto-assets.
Although a wide range of cryptoassets are to be covered by MiCa, there are certain types of cryptoassets that may not fall within its scope, such as:
Stablecoins issued by central banks or other public authorities are specifically excluded from MiCA as they are considered to be monetary policy and central bank related.
security tokens, MiCA focuses primarily on the regulation of utility tokens and other forms of payment tokens. Security tokens, which represent ownership or investment rights in traditional financial assets such as stocks or bonds, are subject to existing securities regulations and may not fall directly under MiCA.
Non-fungible tokens (NFTs), which are unique digital assets such as art, collectibles, or virtual real estate, may not be specifically addressed by MiCA. However, the regulatory treatment of NFTs may vary depending on their specific characteristics and underlying legal claims.
Decentralized Financial Protocols (DeFi), which operate in a decentralized manner without traditional intermediaries, may not be directly covered. Certain aspects of DeFi platforms, such as the issuance or trading of regulated tokens, could nevertheless fall within the scope of MiCA.
It is important to note that the regulatory landscape is constantly evolving and certain jurisdictions may have their own frameworks or interpretations for these types of cryptoassets.
https://curentis.com/wp-content/uploads/2023/05/trading-gf0582b173_1280.jpg
853
1280
julian.schlosser@curentis.com
/wp-content/uploads/2022/02/logo-2-2-1.png
julian.schlosser@curentis.com
2023-05-24 08:56:56
2023-05-24 14:16:31
Classification of crypto assets by MiCA.